I have just completed a crazy semester where I finished my masters in special education. I'm so thrilled to be done with school work for a while and am celebrating by getting back into some scrapbooking and hopefully getting back to creating some great templates again. I thought we'd start off this new blog with a freebie for you! :)
This is one of my favorite layouts that I created recently with pictures of my kiddos on Easter.
Credits:
Family Time by Penny Springmann, font is Cinda Script by Darcy Baldwin
I just love the blocking and the fun layering on it. Here is the template I created from it.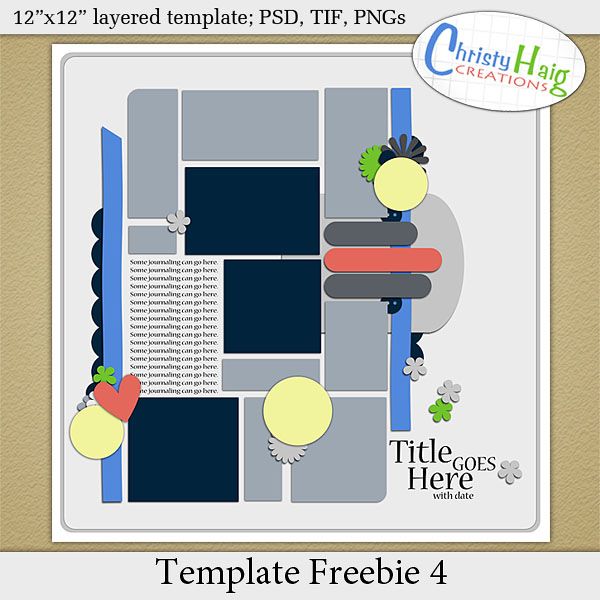 You can download it by clicking on the format that you prefer:
Download links expired (which means I have a newer freebie available so check more frequent posts) :)